Mamma's Kitchen
Alexandria, VA
Simply Sophisticated Greek, Italian And American Cuisine
Mamma's Kitchen
• Fresh and Delicious Ingredients •

Mamma's Kitchen is a fantastic place to dine for all your Greek, Italian and American cravings. Take a look at our appetizing dish options with our new online menu.
Order Online
• Pickup & Delivery Available •

We're excited to announce that we offer easy online ordering right from our site. Take a look at our online menu, place an order for your favorite dish and enjoy a masterpiece of a meal.
Lunch Specials are Served Monday-Friday from 11:00am-3:00pm

Loved it? Review it!
Leave a Review
"The grilled halloumi appetizer is something I get every time I eat at Mamma's. It's usually my meal, actually. It's a perfect combination of flavors and textures, which makes me crave this regularly"
Customer Testimonials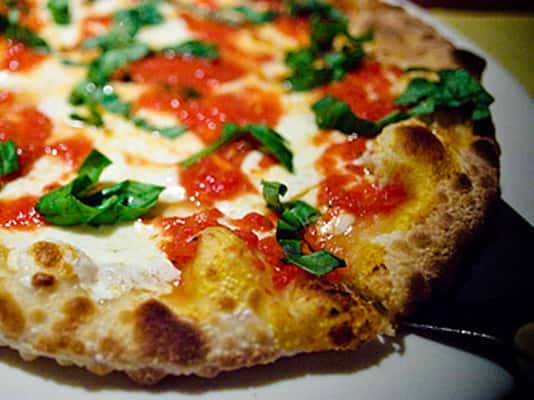 Very Good Food!
"I've been coming back to Mamma's since last fall when they were recommended through a friend and have to say it is refreshing to find a local place that uses such fresh ingredients everything from the salads to the entrées you taste the home cooking flavors vs all the fast food chains all around the area and had great experiences every time I go back and it becomes harder to get a table quickly since it fills up fast. Great food great service, clean, kid friendly place. I love it!" 

– Cathy P.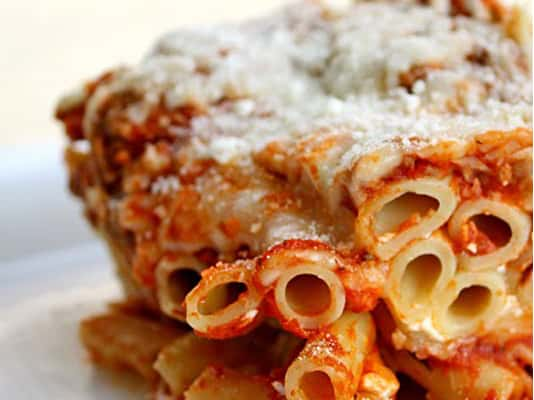 Fantastic!
"Went there last night, had pizza and several appetizers, everything was fantastic. this restaurant is exactly what we need in this area of Alexandria VA. The server was great as well, he was very attentive and polite." 

– Tim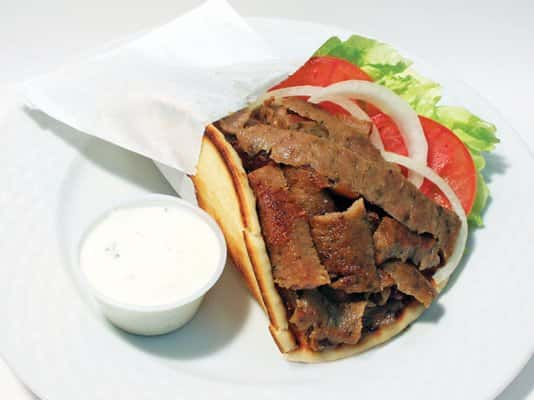 The lamb shanks are excellent!
Love Mamma's Kitchen ~ we have enjoyed everything we've tried there. If you are lucky enough to be there when the Lamb Shanks are one of the specials, get them, they are excellent!! The outdoor patio is very nice ~ would never know you are just off Route 1.

– Judy G.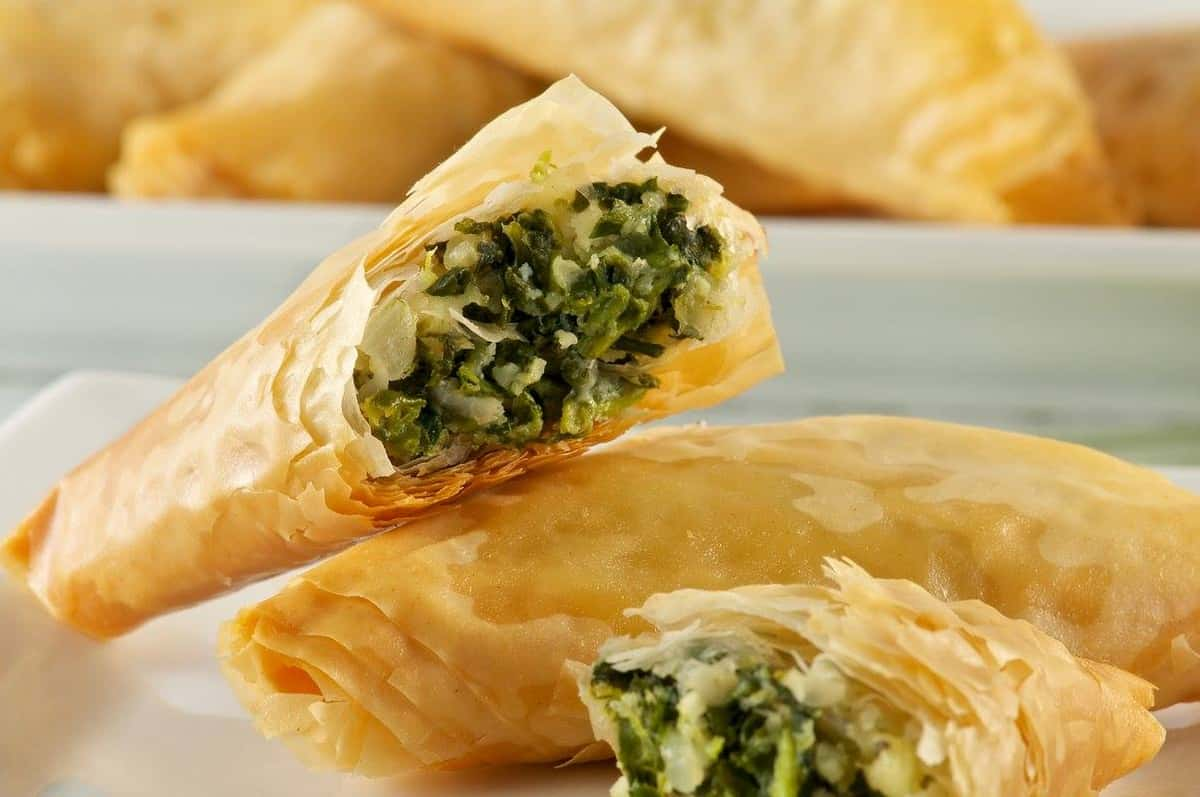 Amazing!!!
"WOW! Talk about surprising. Get unexpectedly transported to another world as you walk through the entrance to this wonderful restaurant. This place delivers! Prices are very good and service is wonderful. Bring your appetite because they don't hold back on portion sizes! You would never suspect a gem of a restaurant to be located in this location, right next to a Verizon store, but behold, it is there! Outside seating available as well. The soups are very good too! If you like Italian, you will like this place, they also offer some Greek beers. You need to try this place out!" 

– The Sale Boat
Mamma's Kitchen
7601 Fordson Road
Alexandria, VA 22306

Hours
Monday - Sunday:
11:00 am - 8:00 pm